How Do I Get There?
Wednesday, November 28, 2012 at 7:00pm to 8:00pm
Mears House, Lewis Room 75 Park St, Williams College, Williamstown, MA 01267, USA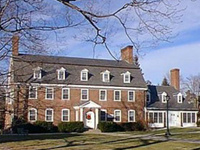 Learn about all the resources of the Career Center and how to use them to explore your options . . . open to all students.
Share

Subscribe

Event Type

Department

Website