Leslie Brown, Associate Professor of History discusses the writing of her book African American Voices: A Documentary Reader from Emancipation to the Present . The Tuesday Teas series is organized by Williams College Libraries and sponsored by the Dean of the Faculty Office, to celebrate and honor faculty authors and their writing.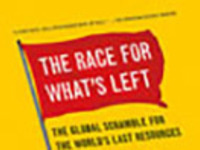 Earthday Keynote Address by Michael Klare, Hampshire College and author of "The Race for What's Left", "Blood for Oil" and other titles. Sponsored by Thursday Night Group (TNG) and CES.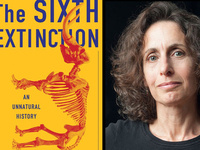 Elizabeth Kolbert, author, will read from her new book about mass extinctions past and present. Discussion to follow. Sponsored by the Center for Environmental Studies.